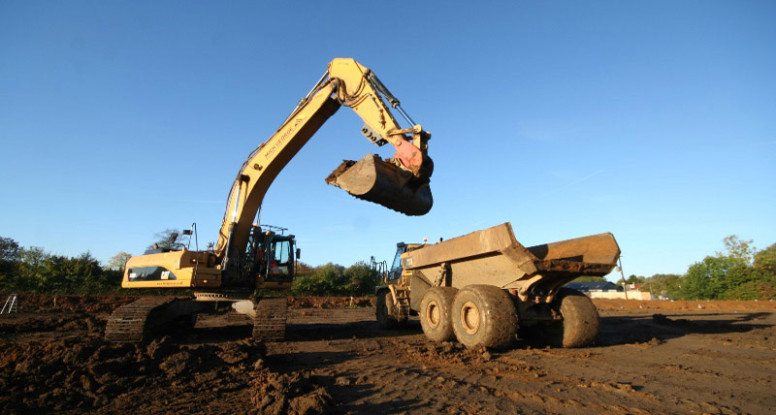 Jones Boatyard Extension Plans
The application is for an additional marina basin with 104 secure floating moorings with water and electricity. It includes a cafe and also new shower/toilet block facilities for our customers, as well as an additional slipway, a picnic bench area, and a small craft launching point.

Click image to view full artistic impression
Within the design we have tried to replicate the natural surroundings and biodiversity of the existing marina as much as possible.We also hope to improve our facilities we offer to our customers, boaters in general and all who enjoy recreation on the river. The extension will also provide a valuable safe haven below the St.Ives lock for any boats caught in flood conditions.
A full set of plans is available to be viewed in the main office Mon-Fri 9am -5pm, should you have any questions then please ask a member of staff. We hope you find the plans to your liking and we welcome any ideas or comments you may have.
If you would like to comment and make suggestiond we would be very grateful . Please enter any feedback below.
Many thanks form all at Jones Boatyard