Jones Boatyard are proud to be a fully authorised
Honda Marine dealer and service partner
Here at Jones Boatyard, our whole team are always on hand to assist with any questions you might have about the Honda line-up, ensuring that you get the right product that meets your requirements.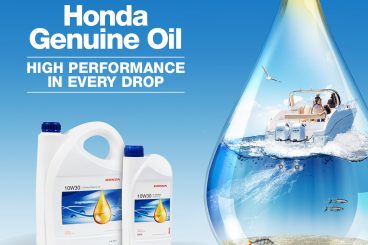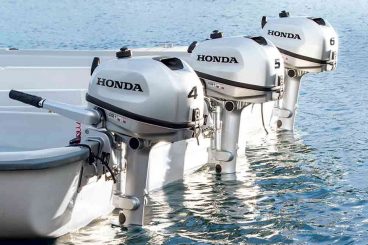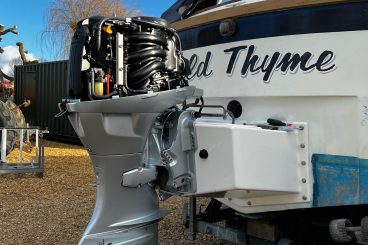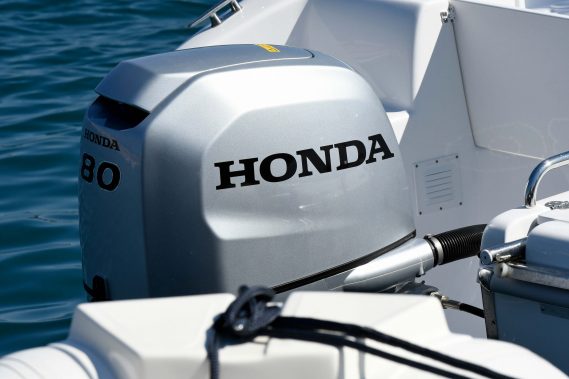 HONDA OUTBOARDS
Whether you are looking for a light-weight, compact Honda outboard or something a little bigger, our team are here to help you find your ideal new Honda outboard.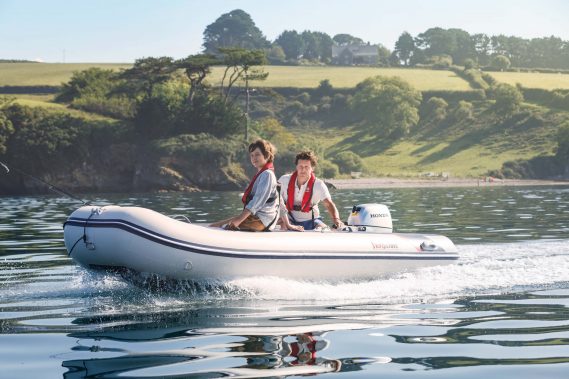 Honwave Inflatables
Get on the water with a new Honwave inflatable boat this season! We carry stock of the light-weight and durable HonWave aluminium deck range by Honda Marine.
Our experienced sales and engineering team here at Jones Boatyard are always on hand to assist with any Honda Marine related queries you might have, 7 days a week.

Helping you get the most out of your new Honda Marine outboard or HonWave inflatable.
Honda Marine HonWave Inflatables
Portable and lightweight, our Honwave inflatables are perfect as a tender for coastal exploration, fishing or simply gliding over the open water. With the addition of a Honda marine engine, the pair will make it easy riding all the way. That's because our innovative, large diameter inflatable tubes ensure top class flotation and stability. And with the option of a V-shaped hull, they can smooth out even the roughest of rides.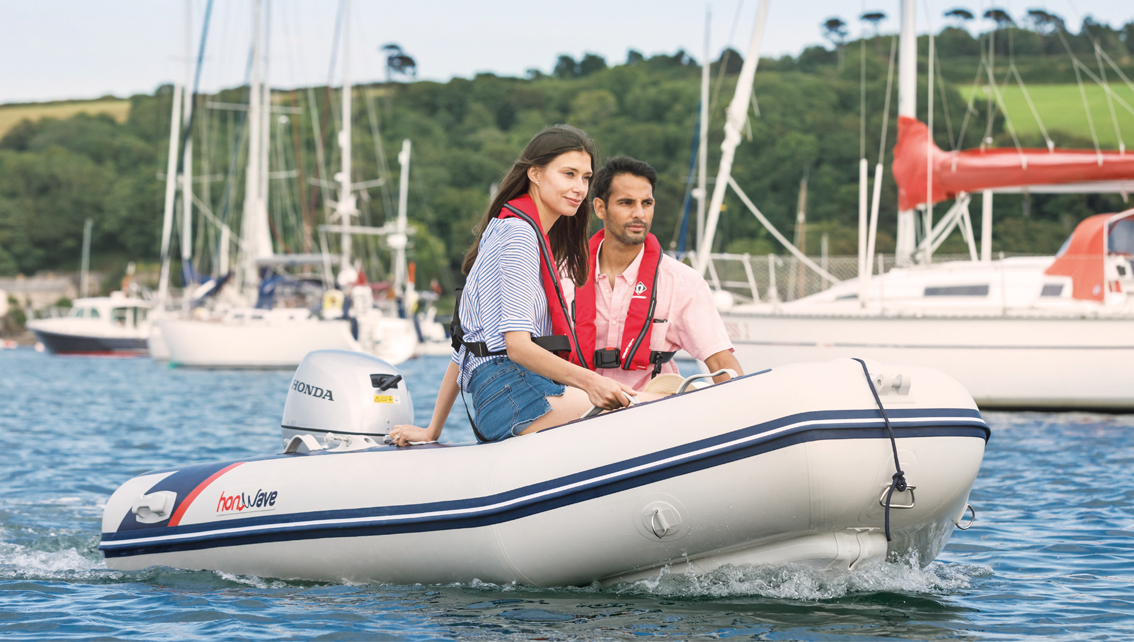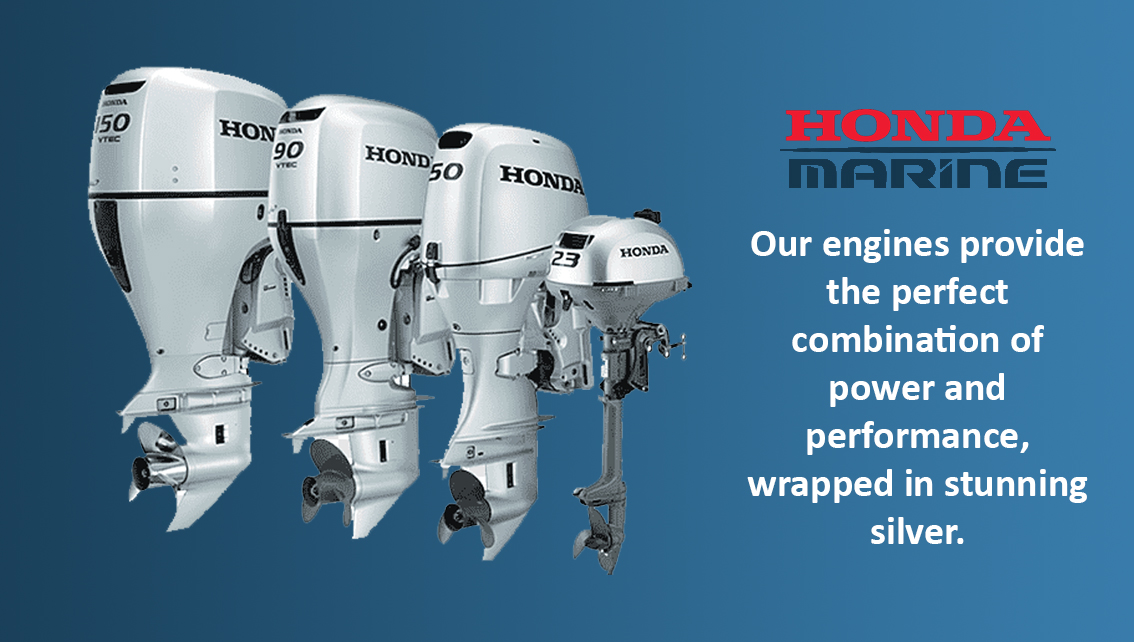 Honda Marine Outboard Engines
Impressive 6 year domestic use warranty and 2 year professional use warranty on all outboards.
Now all Honda marine engines are 4-stroke providing a quieter and cleaner experience than older 2-stroke engines.
Providing exclusive features and innovations in compact and powerful outboard engines.
Enjoy reliable, quiet and efficient boating.